Nicheless LED Pool Lights Gen 2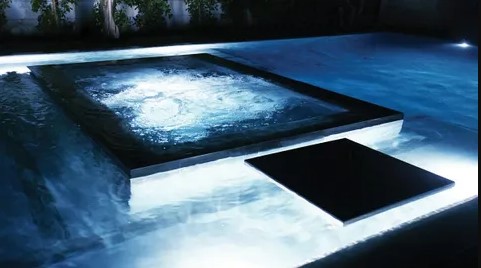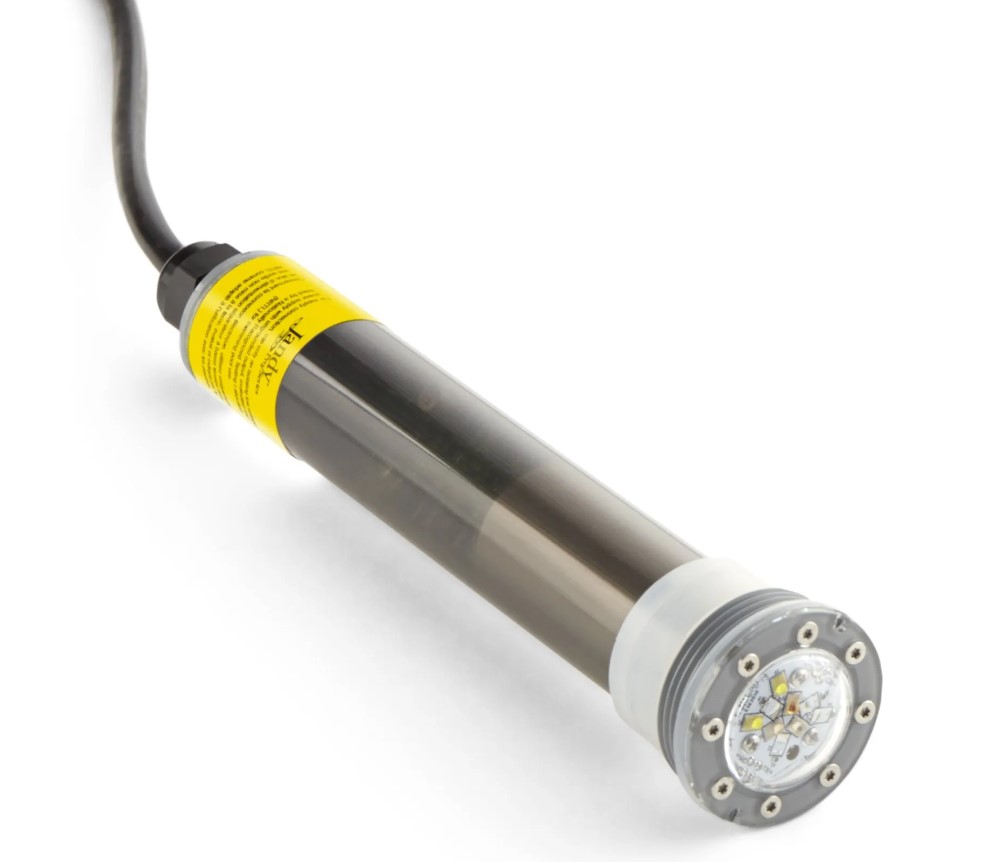 Nicheless LED
Pool Lights Gen 2
Now with RGBW technology The Jandy Pro Series Nicheless LED Underwater Pool and Spa Lights feature RGBW technology for more radiant color. The LED Pool lights are up to 250% brighter than first-generation models and deliver up to 25% greater beam spread to brighten hard-to-reach corners.
Available in Watercolors and White-only models, the lights also come in a variety of outputs and sizes for creative flexibility. A smaller lens size also allows for more lights to be installed without affecting the aesthetic of the pool, creating an even lighting effect while reducing hot spots.
The pool lights are low-voltage, require no bonding or traditional niches, and are the perfect retrofit for fiber optic replacement. Control your lights anytime, anywhere with iAquaLink™, and all pool features even the light colors, can be selected and controlled from your smartphone or web-connected device. To learn more, or to download the app, visit iAquaLink.com. Jandy Pro Series Nicheless LED lights are controllable and compatible with AquaLink® automation systems.